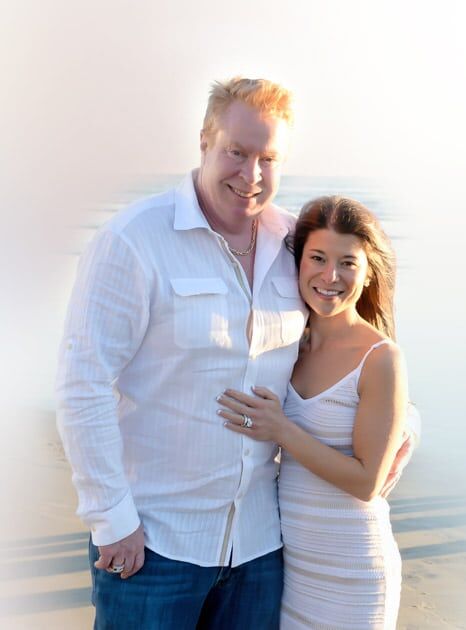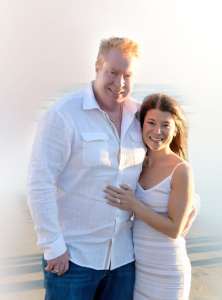 As you may know SUPA Naturals LLC is headquartered in Issaquah, WA located in King County, currently the epicenter of the COVID-19 pandemic in the United States. The disruption caused by this virus to our community so far both physically and psychologically is plain to see. The fabric of our daily lives is literally changing day to day. Travel, either for leisure or business, is drastically reduced. Children are no longer going to school, some work electronically from home, others with workbooks, or have nothing at all. Most adults no longer go to work, but now work remotely. Restaurants are now closed for eating in, but are thankfully available to supply food for pickup. Movie theaters, churches, and bars are closed. Costco has few, if any, paper products left to sell. Gatherings of 50 people, or more, are now banned. Our calendar went from being jam packed with school, sports, social events, etc. to being wide open! On the positive side, our lives have become simpler, in some part just because of our reduced movement. No dropping off/picking up children to/from school, no commuting to work, etc. has left us with more time to be at home together and share more quality time. There's always a silver lining.
In these times of anxiousness and uncertainty caused by the reaction to COVID-19 from federal, state, and local governments on a daily basis, and the media frenzy around the reporting about the pandemic, we need to all help and support one another the best we can. Here at SUPA Naturals LLC our mission is to educate people on the positive impacts of CBD for our health, so naturally we want to help the community around us as well as the rest of the country in the face of this extremely challenging time, with our SUPA products. We've spent some time reading recent articles about the Corona virus that we feel might be helpful when considering how to keep yourself and your loved ones safe in the current environment. I hope you find them as useful as we did:
In recognition that some of our community might be tighter on financial resources as a consequence of the impacts from the pandemic, we'd like to offer our customers a discount on our products.
Please use the coupon code COMMUNITYHELP25 for a site-wide 25% discount.
For the members of our community who are local to us in the Issaquah, WA area we are offering free delivery of any order you make.

---
Shop All SUPA Naturals
Frequently Asked Questions
Can CBD help treatment for COVID-19?
CBD oil has relaxant and anti-depressant properties. It can, therefore, help you cope with the anxiety related to COVID-19 more effectively. Research also shows that it's effective at treating the cytokine storm that the virus causes. Using CBD oil may, therefore, reduce the frequency and severity of symptoms.
Is inhaling CBD smoke a good idea for COVID-19 patients?
No. Vaping may damage the respiratory tract. As COVID-19 attacks the lungs, it can reduce your ability to breathe. It's better, therefore, to choose an alternative method of ingesting CBD. Applying drops under your tongue is the safest and fastest option here. Edibles may also be helpful if you have an appetite.
Can CBD protect you from COVID-19?
CBD won't prevent you from contracting COVID-19, but it may help to reduce the damage the virus does. By reducing inflammation, soothing anxiety, and easing pain, CBD oil may be a useful tool in treating COVID-19. Its anti-inflammatory effects, in particular, may prevent acute respiratory distress.
Related