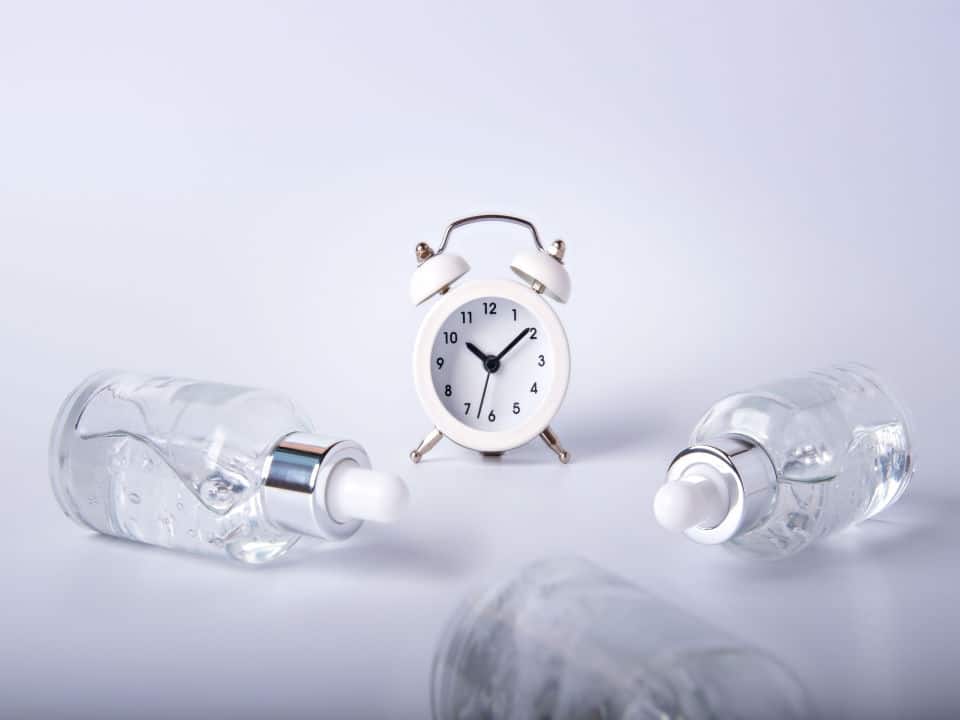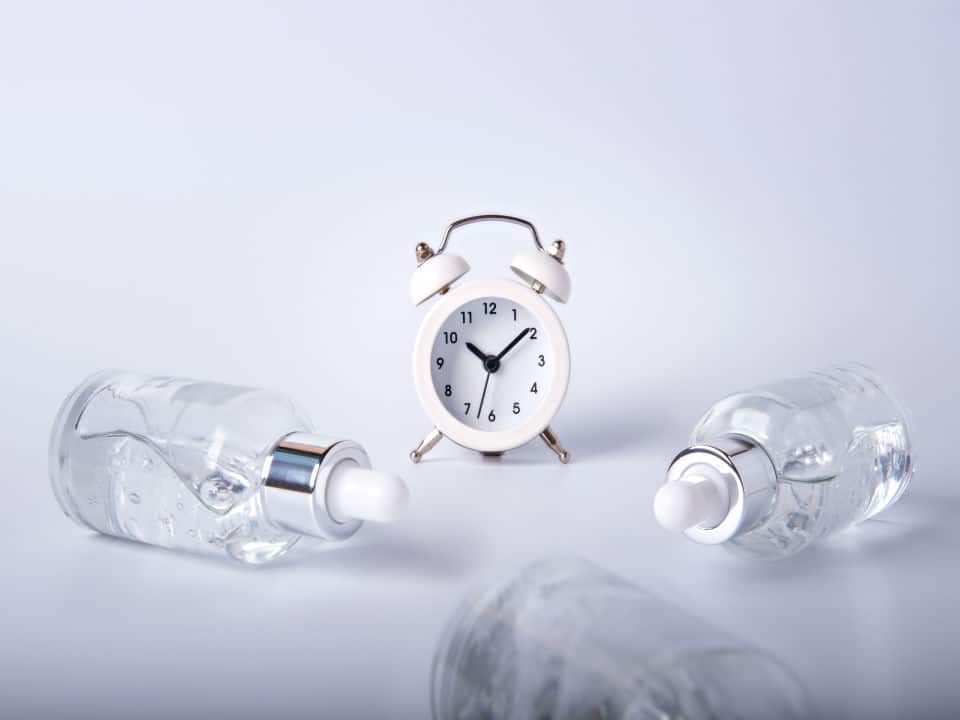 Has your doctor mentioned cannabidiol (CBD) to you as a healthcare option? CBD is a cannabinoid compound derived from the cannabis plant. CBD lacks the ability to cause a high or create addiction for which another prominent cannabis ingredient, tetrahydrocannabinol (THC), is famous.
In recent years, CBD products have gained attention from wellness and healthcare professionals because of their potential to replace prescription medications.
At SUPA Naturals, we want to help you better understand CBD's potential. But how long does CBD last? Continue reading to learn more about CBD, its benefits, how long it lasts, and the determining factors.
What Is CBD, and What Are Its Health Benefits?
In cannabis plants, researchers have isolated 426 chemical components, of which over 60 are cannabinoid compounds. The major building blocks that have received the most research are
Tetrahydrocannabinol (THC, found as δ-8-THC and δ-9-THC)
Cannabinol (CBN)
Cannabidiol (CBD)
THC and CBN produce psychoactive effects, while CBD does not.
In fact, researchers have found that CBD has an opposing effect to that of THC. Instead of creating anxiety, transient psychosis, and memory disturbances, CBD tends to relieve those issues. CBD also targets and attempts to resolve different pain areas in your body.
How does this healing process work?
Human bodies have two cannabinoid receptors: one throughout the body and brain (CB1) and one in the immune system (CB2). CBD effects and stimulates your body's endocannabinoid system, allowing you to increase cannabinoid production and signal central nervous system functions. Increased cannabinoid levels will relieve and reduce inflammation and also promote relaxation.
A study on anxiety and sleep in 2019 documented the effects of CBD on 103 adults from a psychiatric outpatient clinic with either anxiety or sleep disorder diagnoses. 79.2% of adults achieved reduced anxiety scores in the first month of taking CBD, and 66.7% saw improved sleep scores. The positive effects lasted for the duration of the study.
Other reported health benefits include:
Reduced joint pain: A 2017 research study found that CBD might reduce the painful joint symptoms associated with osteoarthritis. A 2016 study confirmed CBD's potential effectiveness for treating chronic pain symptoms from arthritis.
Relaxed muscle spasms: Another 2016 study discovered that a δ-9-THC-CBD blend could relax spasms due to multiple sclerosis.
Improved digestive system: According to a study done in 2016, CBD may also reduce gastrointestinal inflammation, offering various digestive system improvements.
While CBD oil may not cure a serious medical condition, it can relieve some painful symptoms. Read through our full list of benefits to understand all the capabilities.
How Long Do CBD Effects Last In Your Body?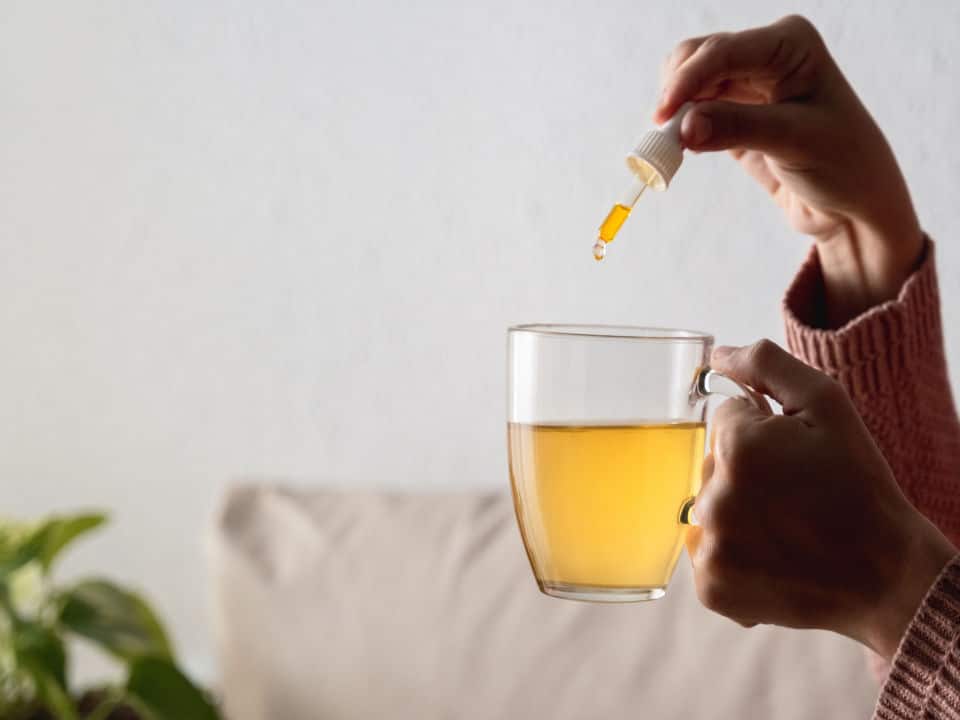 When asking, "How long does CBD last?" you must remember that the effects vary from person to person. Many factors determine effectiveness, including the type of CBD product, how you consume it, and your body weight.
Generally, CBD effects last from four to eight hours. A randomized placebo clinical trial found that out of 24 volunteers, the median time it took for subjects to reach the maximum plasma concentration was four hours. If four hours is the median peak time, you can expect it to last as long as eight.
Note that consuming CBD on an empty stomach might cause it to kick in and dissolve faster. The study subjects above consumed the CBD products after a full, high-fat meal.
How Long Does CBD Stay In Your System?
Like THC, CBD stays in your system beyond when you stop feeling the effects. Depending on your body's fat cells, how often you consume CBD products, and your active lifestyle, CBD might remain in your body for days or weeks.
Generally speaking, the clinical study of 24 adults we discussed above found that the terminal elimination half-life of CBD was 70 hours. Half-life refers to how long it takes for a drug's plasma concentration to reduce by half of its original value. According to this study, it should take an average of two to three weeks to eliminate any noticeable CBD concentration levels from your system.
Note that different CBD products stay in your system longer than others. According to the half-lives discovered in a 2018 systematic review, the following CBD products might remain in your body for anywhere from one day to a few weeks.
CBD sprays: Between 10 hours and two days
Smoking CBD: One week
Oral CBD products: 10 to 25 days (a few weeks)
Does CBD Appear on Drug Tests?
Certain types of CBD may return positive results in standard drug tests, depending on the THC content versus CBD content. Hemp-derived CBD is the source of most CBD products in the United States. Hemp is a variant of cannabis containing less than 0.3% THC.
The main types of CBD include:
Full-spectrum CBD: Contains all of the plant's components, including CBD and THC. However, to be legal in the U.S., full-spectrum products must contain less than 0.3% THC (i.e., hemp-derived CBD products). Due to varying levels of THC present in different full-spectrum products, utilizing this type of CBD may or may not cause a positive result on a drug test.
Broad-spectrum CBD: Undergoes a filtering process that removes THC, so it shouldn't appear on THC tests.
CBD isolate: Only contains CBD and won't appear on THC tests.
How Long Before CBD Kicks In?
Now that we've answered, "How long does CBD last?" you may want to know how long it takes to work. According to a placebo-controlled study, CBD takes just 15 minutes to kick in. After consuming a meal and taking CBD, the study subjects had detectable CBD concentration levels in their plasma samples within that time.
Note that CBD consumption methods will impact how long it takes to kick in. For example, inhaling CBD offers faster effects than taking CBD edibles after eating a large meal.
The Type of CBD Matters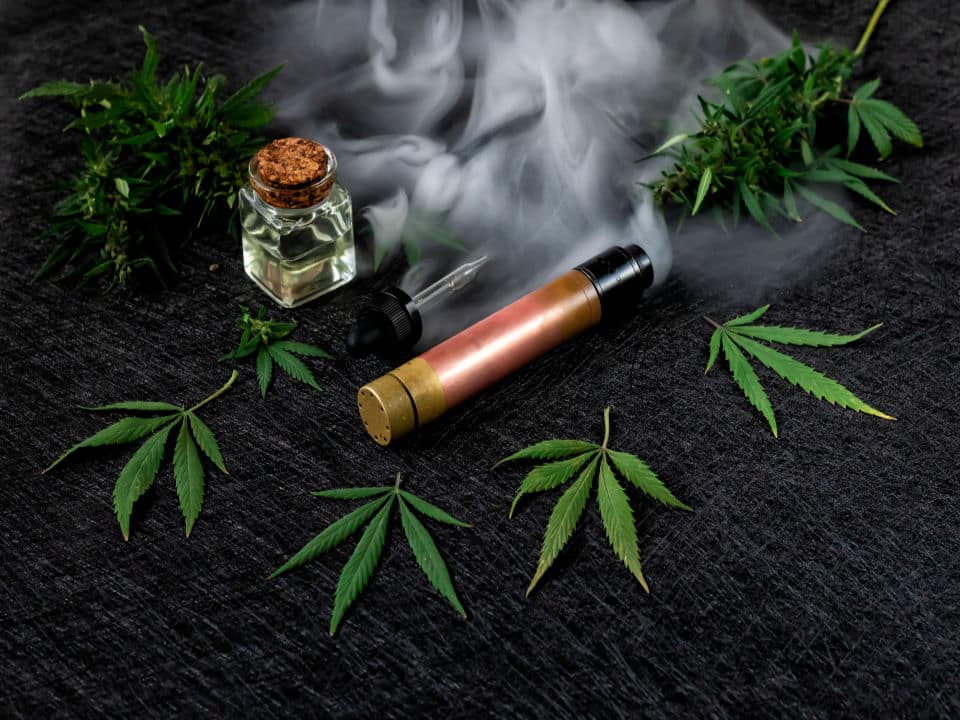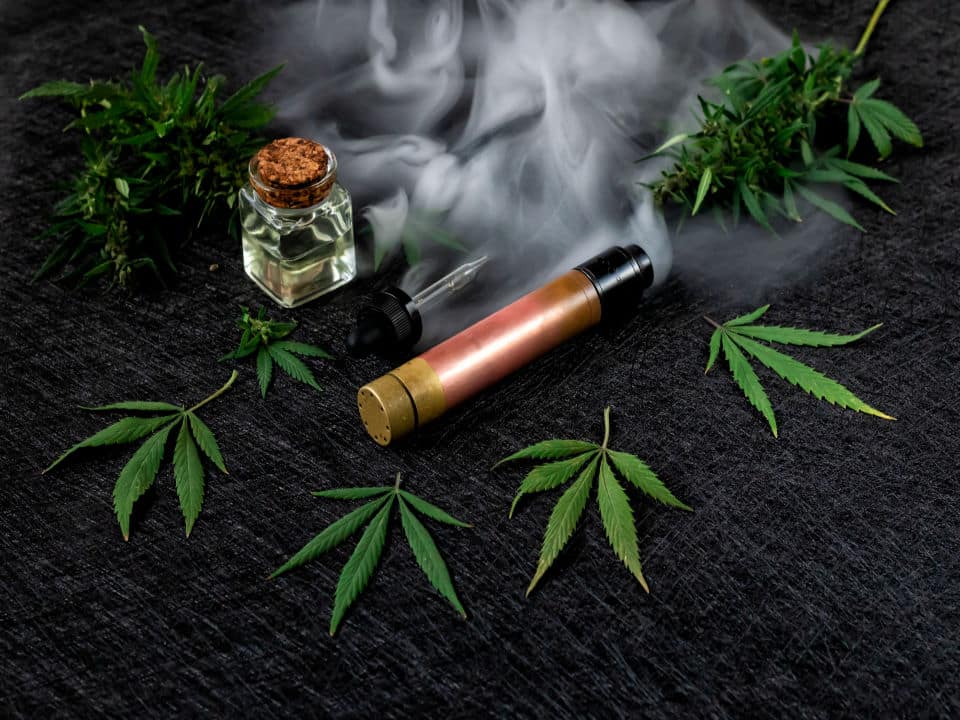 CBD works in different ways, depending on how you consume it. For example, when vaping CBD, your lungs absorb the product. When taking a supplemental dietary product, your liver enzymes break down the components, making CBD last longer.
Below, we discuss the effects of each of the most popular CBD product types. Continue reading to discover which might work best for your lifestyle.
CBD Tinctures
CBD tinctures can contain a variety of ingredients. All tinctures contain the active ingredient of CBD extract. However, the other ingredients can vary. Some tinctures will contain alcohol and water; others, such as those created by SUPA Naturals, will contain oils like olive and coconut oil. The CBD tincture mixture comes in a glass bottle with a dropper so you can apply a controlled dose under your tongue. Because the CBD absorbs directly into your tongue tissues, not your digestive system, the onset time is faster.
CBD users often prefer tinctures for immediate, strong relief. It typically takes about 30 minutes to begin feeling the effects of CBD tinctures. Due to their potency, tinctures can last 12 to 25 hours, so you won't need more than a dropper's full daily.
Our CBD collection at SUPA Naturals includes Full-Spectrum CBD Oil and THC-free Water-Soluble CBD Tinctures. Our water-based products boast increased bioavailability, which means your body can absorb and digest the products faster.
CBD Boosters
CBD boosters include:
Vape oils
Vape juice
E-liquids
Gum
Tablets
Mints
Boosters gain their name because they enter your body rapidly, offering a quick "boost" of pain relief and relaxation. For example, vaping CBD allows the product to enter your lungs instantly, though the effects won't last as long as other methods.
How long does CBD last in booster form?
When you vape CBD or take other boosters, you might only enjoy results for two to four hours, though some people prefer the control you gain over this shortened period.
CBD Capsules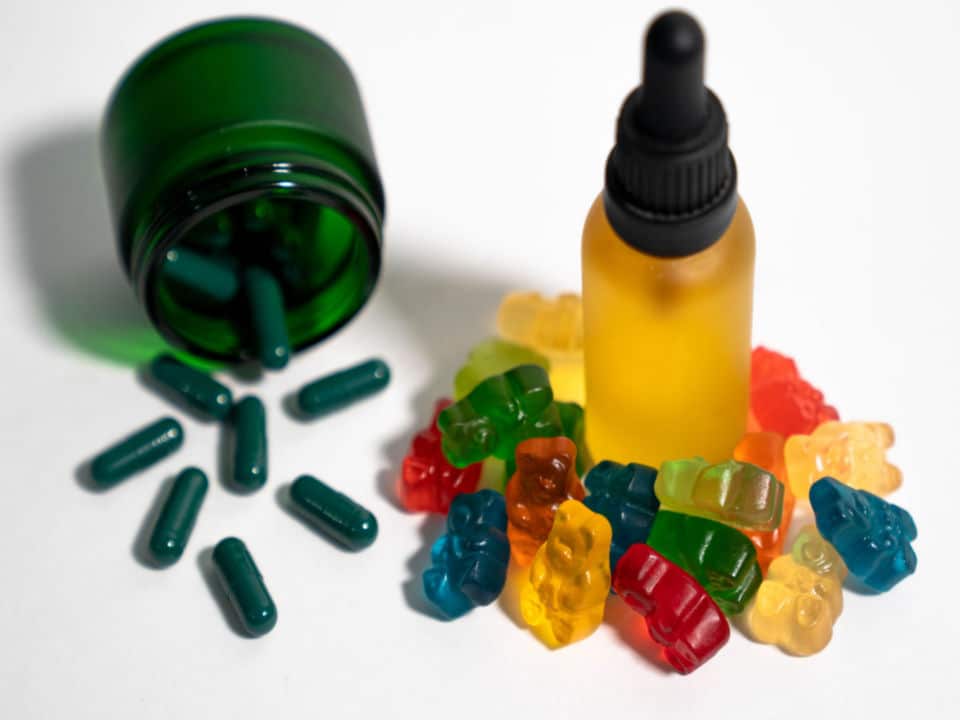 You can take CBD capsules as you would any other supplements. Your digestive system will break down and pass the CBD oil pills on to your liver, where your enzymes metabolize the molecules in the CBD capsules.
CBD oil capsules take longer to start working, though you can enjoy the effects of CBD for as long as 12 to 24 hours. You should expect approximately one hour for CBD oil products in capsule form to begin working. If you're interested, we sell 25 mg capsules at SUPA Naturals with easy-to-swallow softgels.
CBD Topicals
CBD topicals are lotions, balms, creams, or salves you apply directly to your skin for targeted pain relief. People often use topical CBD creams for sore joints and spasming muscles since such symptoms only occur in certain areas. Some also use CBD topicals to clear up acne and other skin conditions.
Topical CBD applications usually take around 15 to 20 minutes to kick in and last approximately five hours. Dosing CBD topicals is often challenging since they don't come in pre-measured amounts. We recommend starting small and listening to how your body reacts.
CBD Edibles
CBD edibles include any CBD-infused snacks like cakes, brownies, hard candies, sodas, gummies, and much more. Usually, edibles have different CBD oil dosages you can choose between, depending on your desired strength. A hefty dose usually consists of around 31 to 45 mg of CBD for a 230-pound individual.
We recommend starting with a small dose and gradually increasing it until you reach your desired effect. Like capsules, CBD edibles go through your digestive tract, so they take longer to kick in but offer results for up to 24 hours. If interested, shop online for 10 to 25 mg gummies from our SUPA Naturals collection.
CBD Oil
Many of the methods above use CBD oil in the formula. CBD oil, like tinctures, comes in a glass bottle with a dropper. When administered underneath the tongue, CBD oil can be absorbed into the bloodstream in only 30 seconds to 60 seconds, allowing you to feel the effects of CBD within an hour.
The quick absorption time means it won't last as long as CBD oil you consume through your digestive tract. CBD oil drops under the tongue usually last around two to four hours.
CBD Patches
CBD oil transdermal patches are timed-release applications you can wear throughout the day to extend the effects of CBD.
How long does CBD last when used in the patch form? Some last as long as 24 to 96 hours, though they take much longer to begin working. Depending on your body hair and fatty tissue, patches may take multiple hours to kick in.
CBD Flower
CBD flower is a dried product you can grind and smoke, similar to tobacco or marijuana. Many people smoke CBD as an alternative to more addictive or mind-altering substances. The onset and duration times for smoking CBD are around the same as vaping.
Other Factors To Consider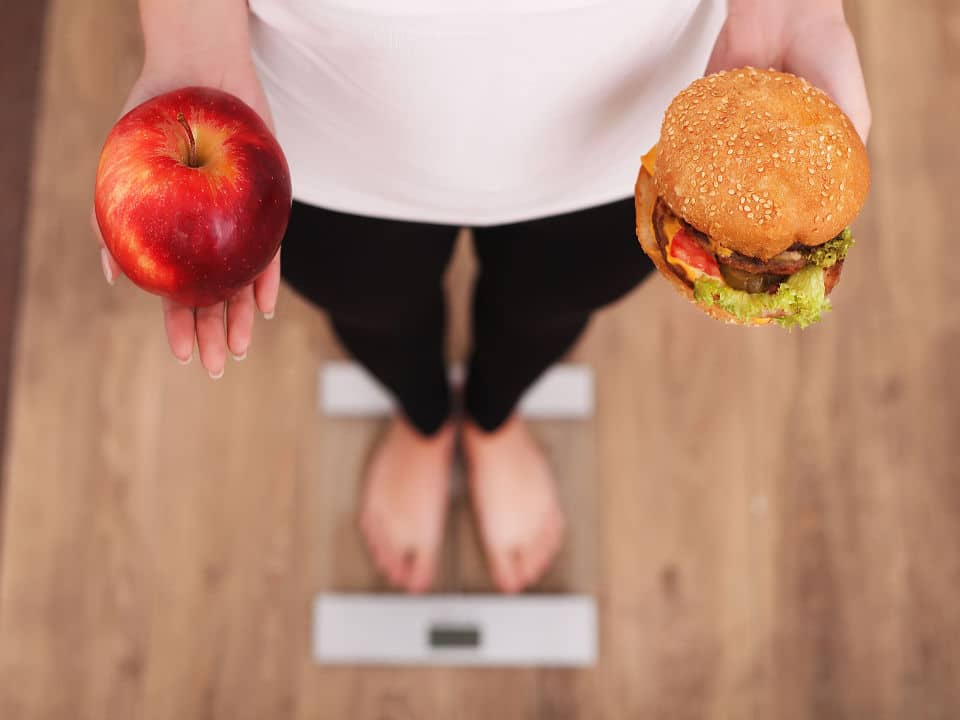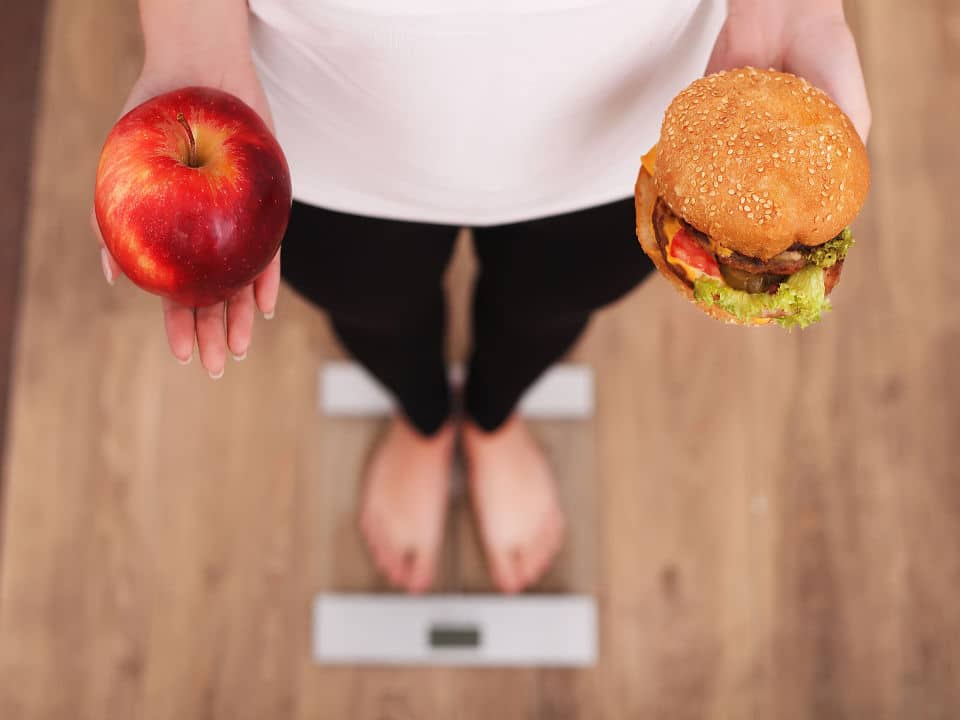 Aside from the type of CBD oil you use, many other factors determine how long it lasts, including:
How much you took: Your dose impacts how strong of an effect the product will have on your body. The larger the dose, the more you may feel it and the longer it may last.
Your lifestyle and metabolism: Your lifestyle affects how you absorb different nutrients. Active people with accelerated metabolisms absorb and digest CBD faster than most. If you have a strong metabolism, the effects may wear off sooner.
Your bodyweight: CBD is fat-soluble, so your body stores it inside fat cells. Anyone with a higher body fat percentage will experience longer-lasting results than those with slim builds. CBD oils may also stay in your system for longer if you have excess fat.
What you eat: If you have food in your stomach, it will take longer to digest infused edibles or capsules. The increased absorption time may help you feel the effects for longer.
How Long Does CBD Last on the Shelf?
CBD shelf life depends upon the product you purchase, the manufacturer, and how you store it. For example, infused brownies expire sooner than tinctures since they include perishable ingredients like eggs and dairy.
Even the shelf life for something like oil will vary between brands, so you should read your bottle to find the expiration or best-by date. It's best to avoid expired products since they could cause adverse reactions or you may not be able to experience the full CBD effects.
How To Extend CBD's Shelf Life
You can easily extend your product's shelf life by storing it properly. We recommend keeping your products inside a cabinet to remove all light sources. Direct light increases cannabinoid degradation.
You also want to avoid oxygenation, which can decrease shelf life. Keep your products sealed in oxygen-tight containers to extend how long they last.
Feel the SUPA Lifestyle Effects Today!
CBD products gain popularity every day. With more confirmed research studies proving their effects, wide product options, and increased availability, more people want to enjoy everything that CBD can offer. Whether you need immediate or long-lasting relief, our SUPA Naturals collection has something for you.
If you have questions about how long CBD lasts, contact our SUPA Naturals experts today to learn about our products and benefits!
Related