CBD (cannabidiol) oil has experienced a surge in popularity in recent years as people take advantage of this product to improve their overall quality of life. However, not every CBD product provides you with the same benefits because these products can vary in quality.
Our team at SUPA Naturals can help you learn how to check CBD oil quality to make sure you get the best possible product. In addition, you can reach out to us online to learn more about CBD oil and its beneficial uses in your life. We can answer your questions.
#1: Go Over The Extraction Process
Companies use different solvents during the extraction of CBD oil. If you're looking for high-quality CBD oil, choose a company that uses CO2 extraction techniques. You may also buy from a company that uses ethanol, as these options help mitigate solvent toxicity.
On the other hand, make sure you avoid oils extracted with:
Propane
Butane
Pentane
Hexane
These solvents leave contaminants in the CBD oil, so extraction methods using them produce poorer quality products. You may choose a company that uses either liquid or gas CO2 for the best results, as these options do not leave behind chemical residues.
#2: Check the Oil's Ingredients
When looking for the right CBD oil, we recommend checking the ingredient list of every product you consider. You should find CBD extract and carrier oil on the list. Most CBD oil does not require preservatives, so it may be a sign to look at another option if you notice these.
Avoid CBD oils with many chemical-sounding ingredients and focus on the carrier oil the company selected. We recommend natural oils like hemp seed oil or MCT oil (from coconuts). These safe and natural carrier oils tend to result in high-quality CBD products.
Generally, the experts recommend avoiding CBD products with different carrier oils, like propylene glycol. You can find this ingredient in many vape juices, but it has potential health effects when consumed orally.
#3: Go Over Labs Test Results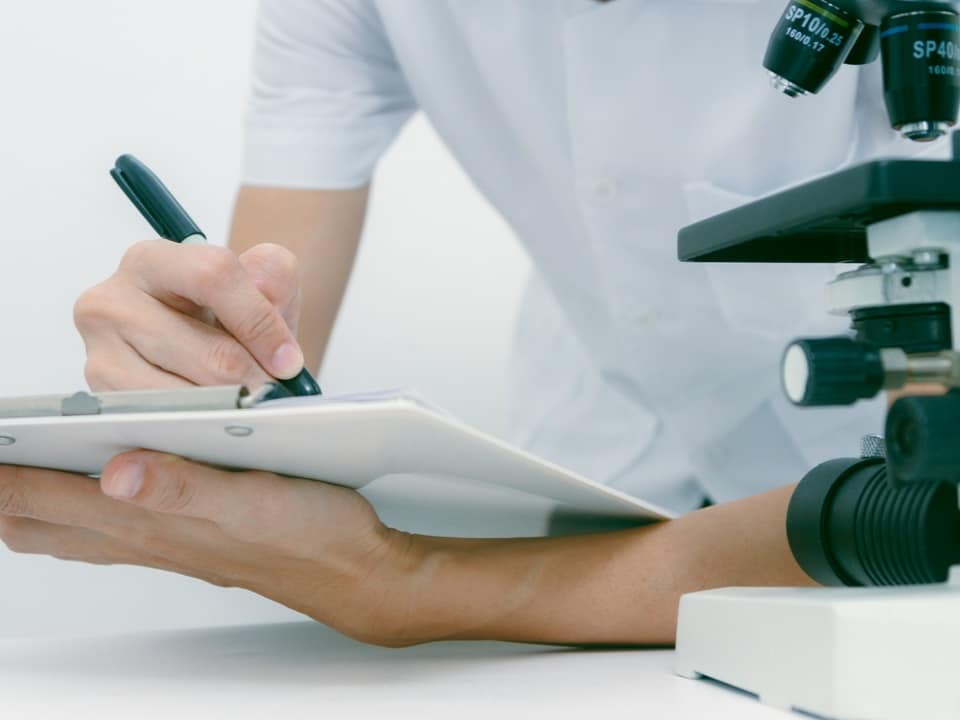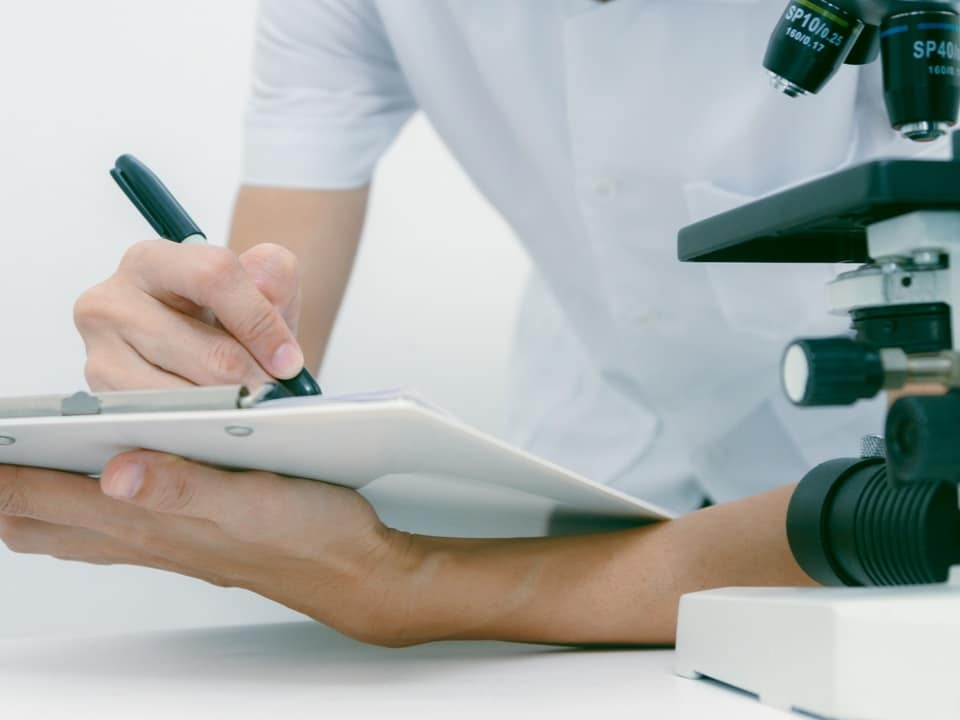 Before you buy a CBD product, we recommend looking at the lab results associated with the oil. Almost all tinctures and other CBD products go through some kind of testing, so if you find an oil with no results available, you may want to avoid it for safety.
Some companies use in-house labs for testing. However, these labs may not provide unbiased results. Therefore, we recommend you look for products that went through third-party lab testing or tests conducted by a lab not associated with the manufacturer.
Lab reports may provide you with information regarding:
Cannabinoid concentration in the oil
The presence of contaminants (including heavy metals or mycotoxins)
Terpenes contained in the oil
Labs, test results, and the data you review play a significant role in learning how to check CBD oil quality and be sure of safety when you buy CBD products.
Consider the Certificate of Analysis
As part of testing, many CBD companies include a certificate of analysis (COA) with their products. This certificate contains information about lab results for the product. You can generally access the certificate by scanning the QR code on the CBD product or emailing the manufacturer for a copy.
While looking at the COA, check information about THC levels. Ensure that the levels match between the COA and the ingredients list. Also, check the lot number and the date on the COA to ensure that the product has recent test results.
#4: Assess the Cannabinoid Profile of the Oil
Are you looking to purchase a full- or broad-spectrum CBD product? If so, we recommend that you look at the list of cannabinoids contained in your oil. Examples of common cannabinoids include:
Cannabidiol acid (CBDA)
Cannabigerol (CBG)
Cannabinol (CBN)
Cannabichromene (CBC)
Most broad- or full-spectrum CBD oils contain these cannabinoids to some extent. Cannabis sativa oil and hemp seed oil are not replacements for cannabinoids. Your product may not have any CBD if it only lists hemp seed oil or cannabis Sativa oil.
However, the product may contain the CBD oil you're looking for if it lists hemp extract as an ingredient. Some companies list hemp extract instead of using other terms due to federal regulations or state laws.
#5: Look at the THC Percentage
Under federal laws, CBD oil must contain less than 0.3% THC (Tetrahydrocannabinol). Products that contain higher amounts of THC are often illegal. We often see higher THC levels in products that use low-grade processing techniques, resulting in a poor quality oil.
Higher THC levels may result in some psychotropic effects. Note that generally, you do not have to worry about THC levels with CBD oils made from a hemp plant. In most cases, these oils contain less than 0.02% THC.
#6: Consider the Company's Dosage Recommendations
Dosage suggestions can tell you a lot about the quality of prospective CBD oils. Some companies list only the "total hemp oil" in their products, which may represent a warning sign.
Listing "total hemp oil" allows some companies to get away with selling products containing only hemp seed oil as CBD goods. They may also list the total hemp oil concentration without telling you how much CBD you get in each dosage.
We recommend you check the ingredients list or supplements facts area on any oil before you purchase. Look for a product that lists the amount of hemp extract or CBD in each serving so you understand precisely what you're getting.
#7: Review the Flavor Options
When considering how to check CBD oil quality, make sure you spend some time focusing on taste profiles. A bad flavor can severely impact your enjoyment of your CBD flavor. In fact, some people prefer to avoid flavorings at all.
However, you may find that you dislike the flavor of hemp oil or carrier oils. In this case, you may consider a flavored tincture. We recommend that you look for options that only use natural flavorings if you select a flavor.
CBD oils that list "natural and artificial flavors" often contain chemical additives that go beyond adding flavor. Instead, look for options that offer organic flavorings to find high-quality oils that meet all your needs and standards.
#8: Check the Consistency of the Oil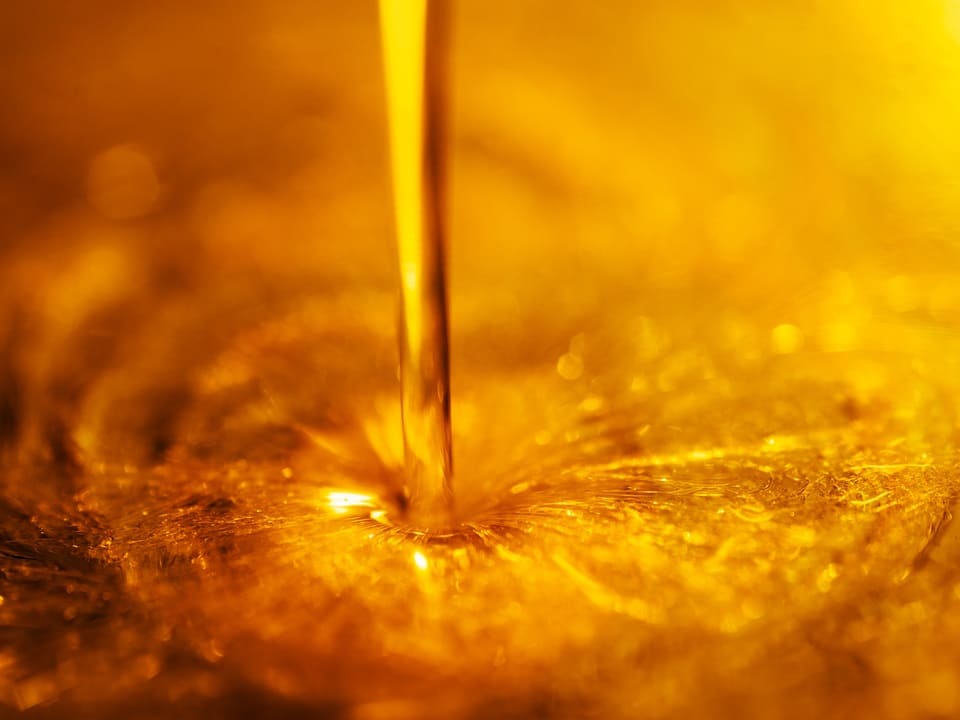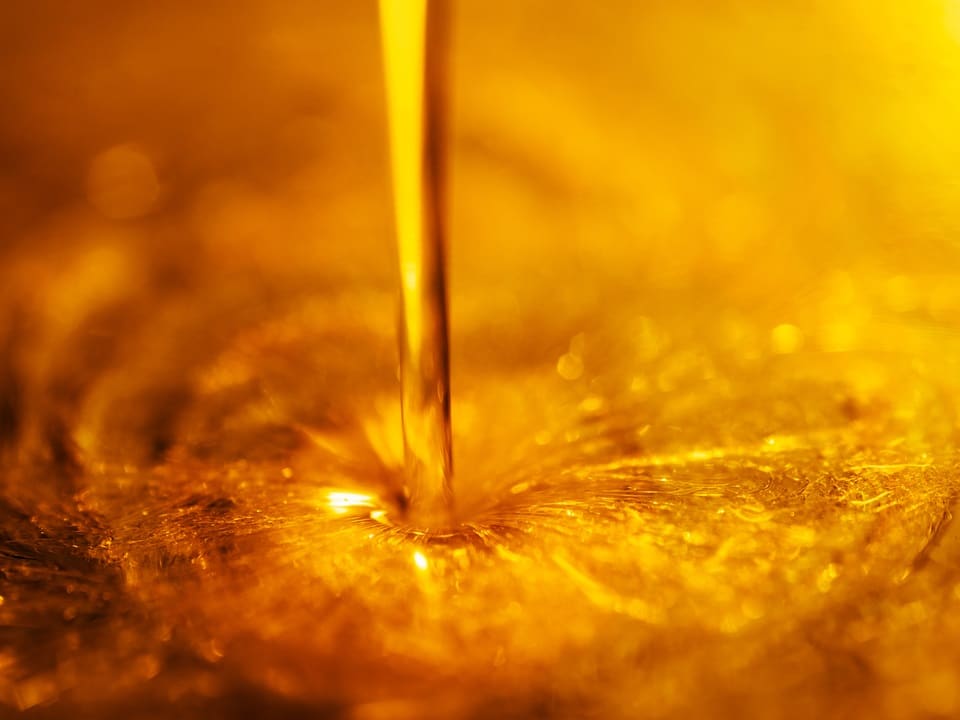 We understand that you cannot check the consistency of your CBD oil if you order it online. However, if you shop in person, we recommend that you see if you can check the consistency before you make your purchase. If your order comes through the mail, assess the consistency before taking any of the oil.
High-quality CBD oil should have a consistency similar to olive oil. Avoid using any oil that has a syrupy or gel-like consistency. These products may contain dangerous additives or thickeners.
If you want information about consistency before placing an online order, go over reviews or send a message directly to the manufacturer. Then, take steps to return the product if you receive it and it does not meet your standards for consistency.
#9: Look into Full-Spectrum Options
CBD oils come in three main categories:
Isolate
Broad-spectrum
Full-spectrum
Isolate CBD only contains cannabidiol molecules, though, of course, the CBD will likely get mixed with a carrier oil during production. As a result, isolate CBD is very pure, but it prevents you from getting the potential benefits of the entourage effect.
Broad-spectrum CBD, on the other hand, does not isolate cannabidiol molecules. However, it does go through extra filtering to remove more THC. Unfortunately, the additional filtering may degrade the quality of the oil, making it less useful.
Due to the above considerations, most experts consider full-spectrum CBD the best choice if you're looking for quality. Full-spectrum CBD keeps THC levels within legal bounds while providing the terpenes and cannabinoids you want from a high-quality oil.
#10: Read the Reviews
In many cases, nothing can tell you quite as much about CBD oil as the reviews left by other customers. Look for reviews from individuals of different ages and genders to get the most comprehensive information about how the oil works in the real world.
Companies often provide detailed information about their products, but customers give you direct information about what you can expect. For example, you might find reviews on Google, Amazon, or the company's website.
You can even ask questions from people who have already used and reviewed the CBD oil in some areas. This option gives you the chance to learn more about the quality of the product, including its flavor, consistency, and general effectiveness. Keep these factors in mind when shopping to find the option that works best for you.
Allow Us to Provide You with High-Quality CBD Oil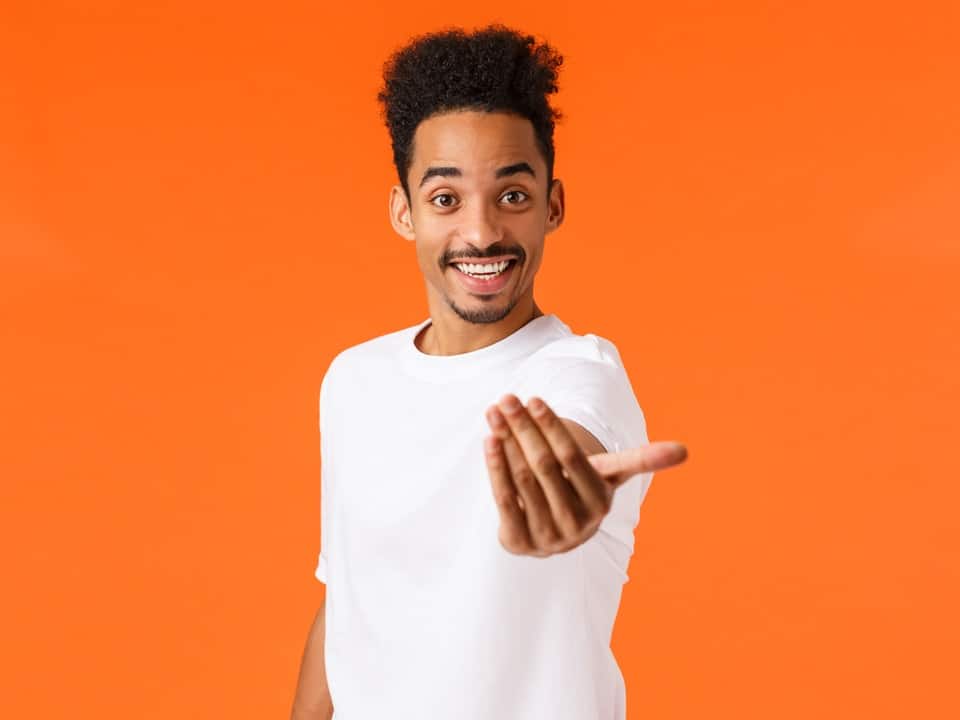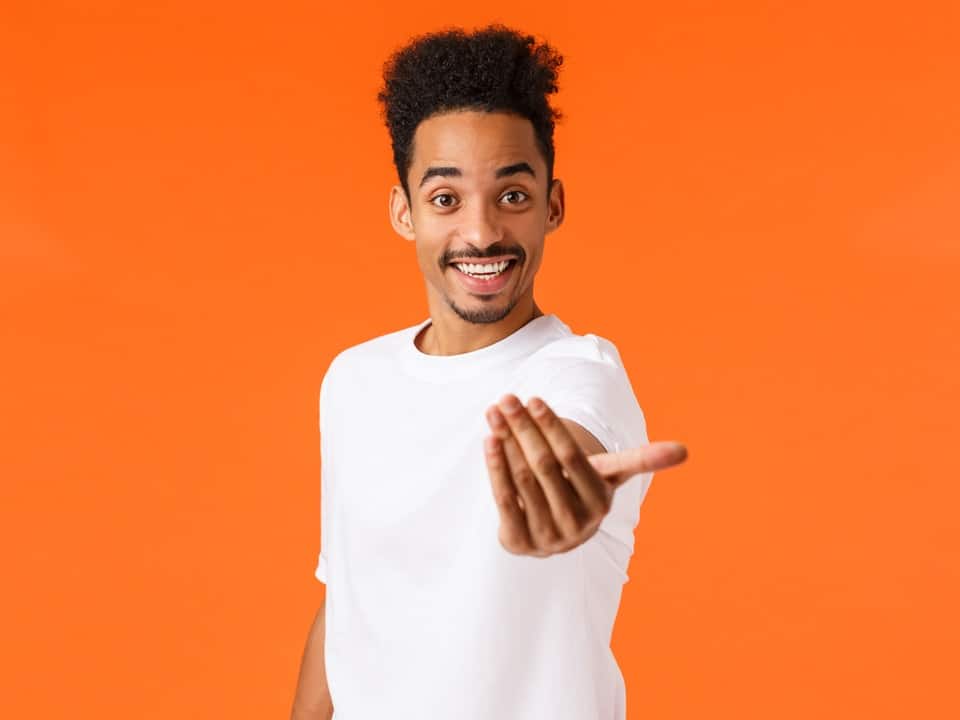 Are you feeling confident about how to check CBD oil quality? Explore your options with SUPA Naturals.
We offer natural and mint full-spectrum CBD oil and several other CBD options in our shop. For more information about CBD products and their uses, contact us online today.
Related