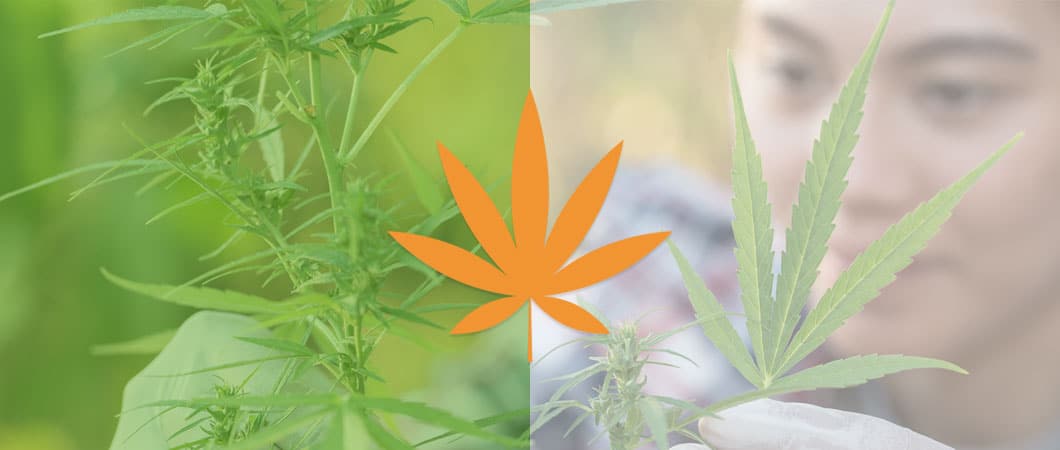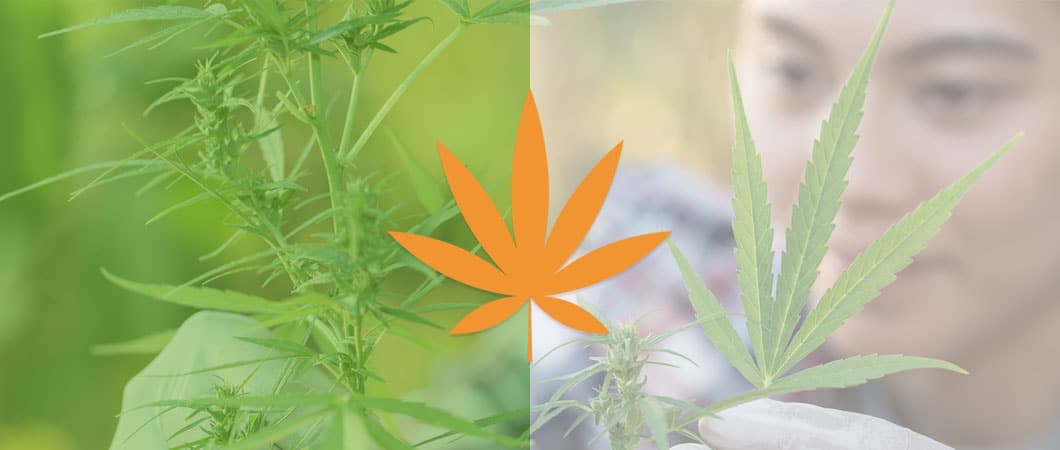 With every passing day, CBD is becoming more and more popular. If you are reading this article, you are part of the millions of people that have become more familiar with the supplement but are looking to learn more. Maybe you are part of the roughly 15% of Americans who have tried CBD recently. Or, maybe you don't know a thing about CBD and are looking for a basic overview.
The truth is that CBD is pretty new to the world marketplace, having only been legalized at the federal level in late 2018. This means that general knowledge about CBD is expanding, but still relatively limited, and there are many things about CBD that people don't know.
For example, did you know that there is a big difference between natural and synthetic versions of CBD? In this article, we will discuss what exactly synthetic CBD is. We will also give an overview of the differences between natural and synthetically produced CBD.
What is Natural CBD?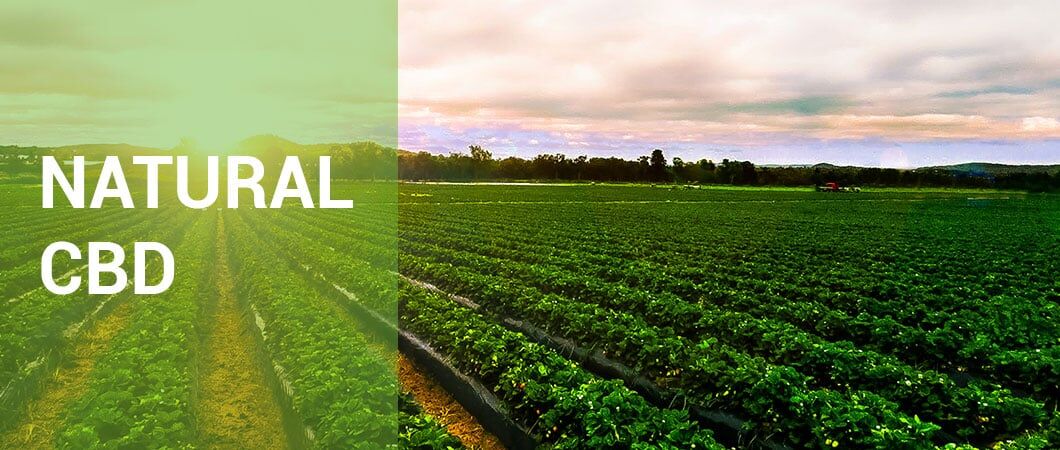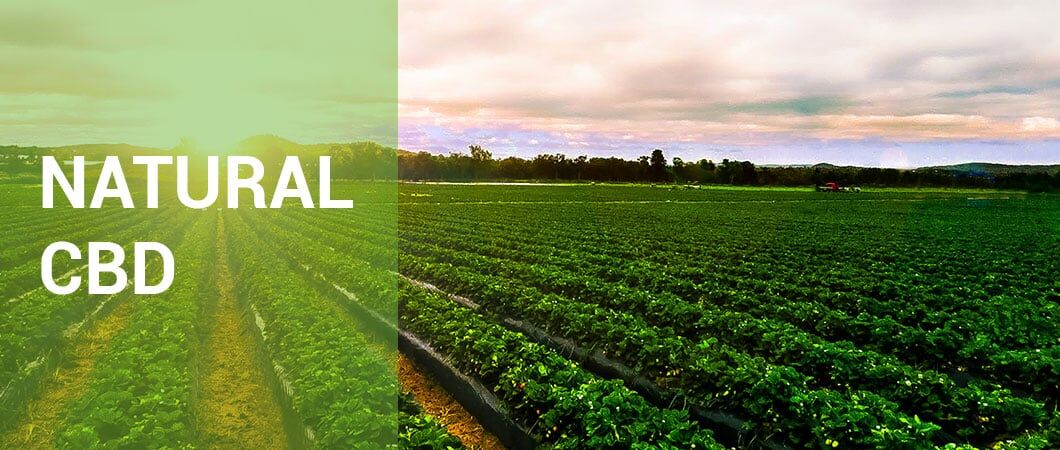 Different forms of CBD have different processes when it comes to manufacturing and refinement. However, generally speaking, there are large aspects of the CBD making process which are the same.
Natural CBD comes from the hemp plant. When the plant is ready for harvesting, it will go through one of a series of processes. These include CO2 extraction, ethanol, or olive oil. These processes are all used to extract the CBD from the hemp plant. From there, it will go through additional processing, depending on a variety of factors:
● Full or Broad Spectrum: Generally speaking, CBD comes in two types – Full or Broad Spectrum. Both are identical with one key exception: Full Spectrum contains THC (tetrahydrocannabinol, which is the specific cannabinoid in marijuana that is responsible for intoxication), while Broad Spectrum does not. Many believe that Full Spectrum CBD is best for obtaining the full benefits that CBD has to offer.
● Method of ingestion: CBD can be ingested in a variety of ways, including as a tincture, capsule, edible, topical, and more. The CBD obviously must be further refined in order to be appropriately ready for whatever method of ingestion it is being transformed into.
As you can see, there is significant variation in terms of how natural CBD is grown and produced. Chemicals may be added or subtracted, depending on the method of production. However, one thing is clear: The CBD is naturally grown and always comes from hemp. The only chemicals that are added or removed are done to further refine the method of ingestion and give consumers a way variety of CBD types from which to choose.
That is not the case for synthetically produced CBD.
What is Synthetic CBD?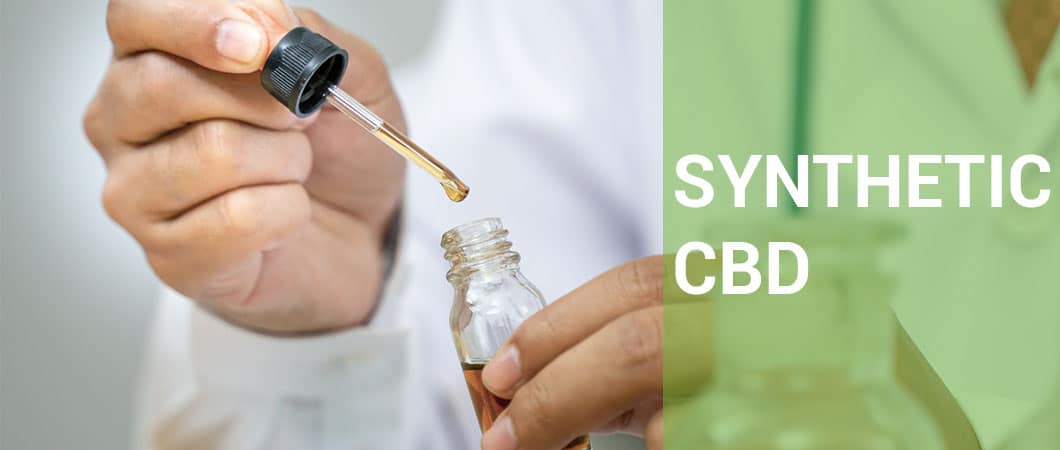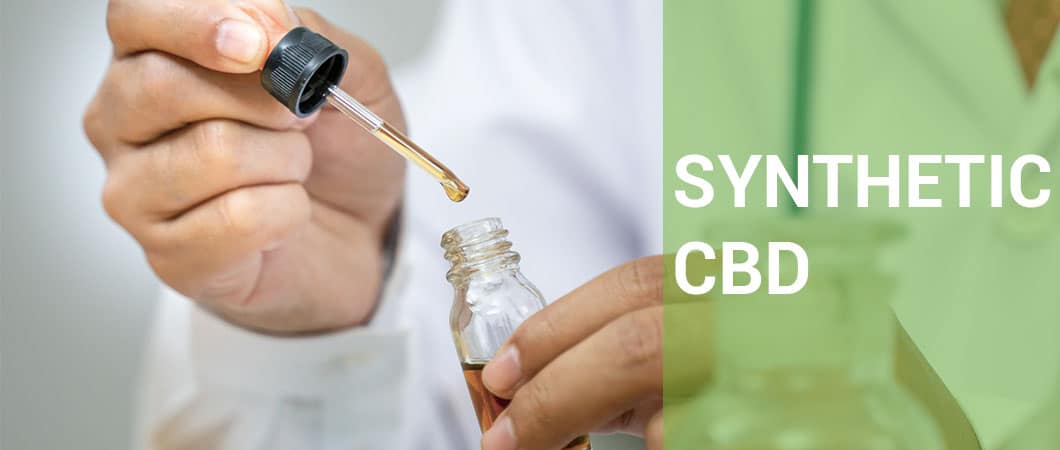 Unlike its natural counterpart, the synthetic variety of CBD is not grown from hemp. Indeed, hemp is usually not found in this process at all. In fact, depending on the specific type of CBD, it may just be a mixture of manufactured chemicals that are mixed together, designed to give the same feelings of naturally processed CBD.
In many cases, the specific impact of synthetically produced CBD are not clearly known. However, the information that is currently available reveals that there are serious potential health complications. A recent study, published in the Journal of Medical Phyto Research, compared two groups of people: Individuals who consumed naturally-sourced CBD, and people who had the synthetic variety. found dangerously high levels of two enzymes that are supposed to remove synthetic types of CBD. Ultimately, though the study said that more research is needed, it found that its conclusions suggested that people not use synthetic types of CBD.
Furthermore, synthetic types of CBD have been tied to overdoses and sickening people who consumed it.
The FDA is notoriously lacking in its regulations on CBD products. However, even they issued a warning in 2018, advising people against consuming synthetic types of CBD and other forms of synthetic cannabis products. According to the FDA, synthetic varieties of CBD and other cannabinoids can cause a whole array of negative side effects, including sleeplessness, dizziness, irritability, and confusion. It can also cause long-term health problems, including psychiatric disorders and a variety of physical problems, potentially including death.
Fortunately for consumers, some states have chosen to ban synthetic cannabinoids, and federal law has banned types of synthetic cannabinoids, like K2.
How can I tell the difference?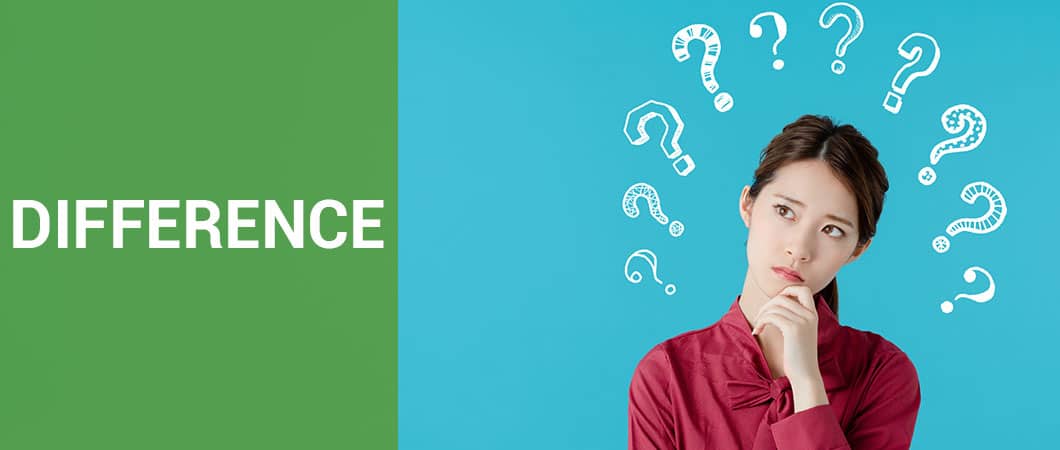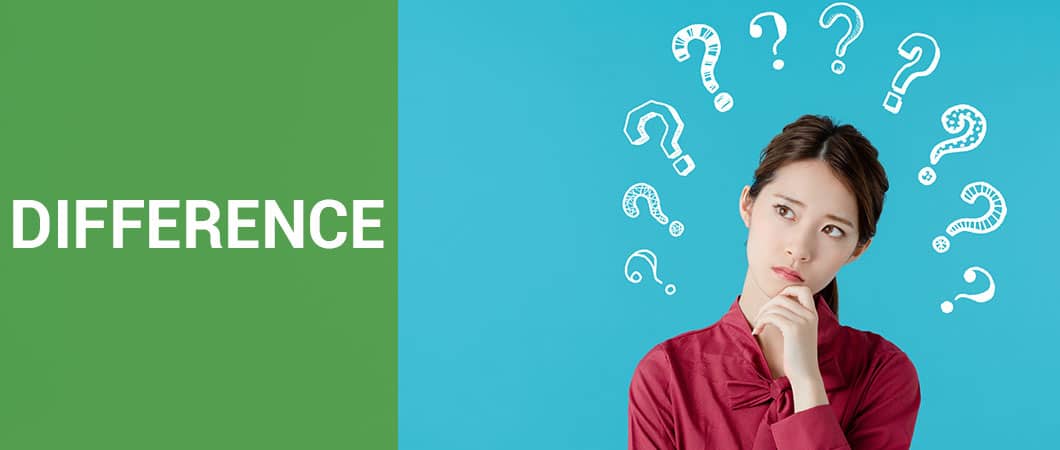 The consumer protections that help users protect themselves from bad actors in the CBD world are notoriously lacking. Indeed, the FDA has said that it is working on developing CBD regulations, but those may be years away. That presents a major problem for consumers who want to use CBD. Indeed, an infamous 2017 study found that nearly 70% of tested CBD products were inaccurately labeled, meaning that consumers can easily be misled by the products they choose to consume.
The best way that consumers can protect themselves is to look at the labels. Fortunately, some products do openly label themselves as "synthetic CBD." However, many do not. In that case, examine the Certificate of Analysis. A Certificate of Analysis is a test conducted by an independent, third party. It will list everything that is in a CBD product. For example, here is the Certificate of Analysis for a SUPA Natural Full Spectrum tincture. As you can see, it contains a variety of naturally-occurring hemp byproducts, including D9-THC and CBD.
It will probably come as no surprise to you to learn that synthetic types of CBD often try to disguise themselves as naturally occurring. Close inspection of the labeling may reveal the truth, but checking the Certificate of Analysis and examining the ingredients in the CBD is the best way of protecting yourself. If you cannot find this information – synthetic or natural – do not purchase the CBD.
Telling the difference between natural and synthetic varieties of CBD can be tough. Thankfully, a conscious consumer can find this information with a little bit of leg work. Make sure you know what CBD products you are purchasing when you buy one, and make sure to check out a product's Certificate of Analysis before actually making a purchase.
Frequently Asked Questions
What is synthetic CBD?
Scientists in a lab whip up synthetic CBD. It contains compounds that mimic the effect of natural CBD. The downside is that these chemicals can be dangerous. Some states are banning the sale of synthetic CBD, and the federal government banned one variant. Copying the synergistic actions of the natural oil is complex, and the chemicals may be harmful.
How can I tell the difference between natural and synthetic?
Your best way to check is to view an independent Certificate of Analysis. Not all companies are open about using synthetic compounds, and it's difficult to tell the difference while you use the product. The FDA doesn't regulate these supplements, so it's crucial to research the ingredients and company reputation.
Is synthetic CBD safe to use?
No. It's easier to overdose on synthetic CBD, and there may be issues with adverse reactions to the chemicals within it. A further problem is that you never quite know what cocktail of compounds you'll receive. Considering that there are hundreds of compounds in hemp, and we don't correctly understand their effect on one another, how can we safely reproduce them?
Related